ETI publishes their report on the recent Abbey CBGS Inspection (October 2013)
SUMMARY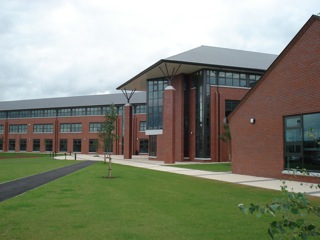 ACHIEVEMENTS AND STANDARDS
The standards achieved by the pupils are OUTSTANDING.
PROVISION FOR LEARNING
The quality of teaching, learning and assessment is OUTSTANDING.
The quality of the care, guidance and support of pupils is OUTSTANDING.
The curricular provision for the pupils at KS3, KS4 and post 16 is OUTSTANDING.
LEADERSHIP AND MANAGEMENT  
The leadership and management are OUTSTANDING.
"The highly effective and transformational leadership evident throughout the school
is underpinned by a clear vision and distinct pupil-centred ethos which accords to the
Edmund Rice Schools Trust Charter and is lived out on a daily basis."
(ETI Inspection Report)