Michael Aloysius Mac Conaill: (Prof): QUB, BSc in the Anatomy Honours School in 1922.  MA MD DSc MRIA FLS (27 July 1902, Ballymena, County Antrim – died 1987) was an Irish medical doctor, anatomist, author, and activist. In 1929 he earned an MSc degree, also from QUB. He was awarded the Queen's University Travelling Medical Studentship for 1929-30 to University College, London. He was a lecturer in Anatomy in the Anatomy Department at Sheffield University, and in 1942 he was named Chair of Anatomy at University College Cork (UCC). His activities in the Irish War of Independence, described as "First Aid Instructor and Organiser of Medical Services, Belfast Brigade III Northern Division 1919-1921" are recorded in his Witness Statement to the Bureau of Military History in 1951.
Sean MacEntee (An tAire): Engineer. MP. TD. Government Minister. Tánáiste. Sentenced to be executed for his role in the GPO, 1916. Father of Máire Mhac an tSaoi.
Moses Rosenberg (Dr): QUB. General Practitioner, Antrim Road.
Sharpe, Albert (Mr): Divis St. Former stage and film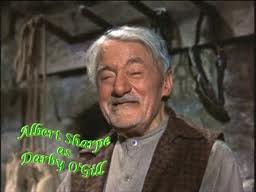 actor. Most famous roles were those of Disney's Darby O'Gill and the Little People and as Finian McLonergan in the Original Broadway production as Finian in 'Finian's Rainbow'.